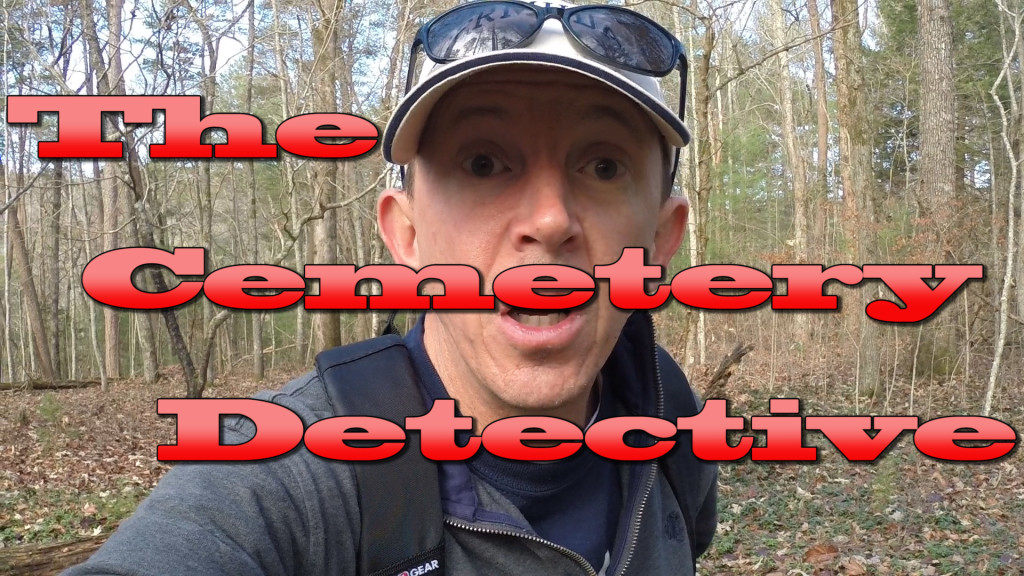 Cemeteries with ten thousand gravestones to those without a single marker.
Flooded cemeteries to those in the middle of barren lava fields.
Cemeteries on tiny islands to those in the middle of our most populous cities.

Join Keith as he explores our nation's most fascinating cemeteries.
Click on the "Cemetery Discoveries" tab for a list of my latest explorations.
Or check out my archives for other articles and videos.
---
March 2017 – Two Cemetery Projects Underway
1) Cemetery Reclamation:
I'm writing this at 11:51 PM after yet another long day in one of our local cemeteries.
With a chainsaw, lop-shears, an axe, and a strong back, I've taken on a project of reclaiming a long-forgotten cemetery.
When I first visited, I could not walk from one end to the other due to thickets, thorns, and brier patches. Taking care to maintain the integrity of all grave markers, I have almost completed the reclamation effort. Stay tuned to this website and my YouTube channel for a complete update.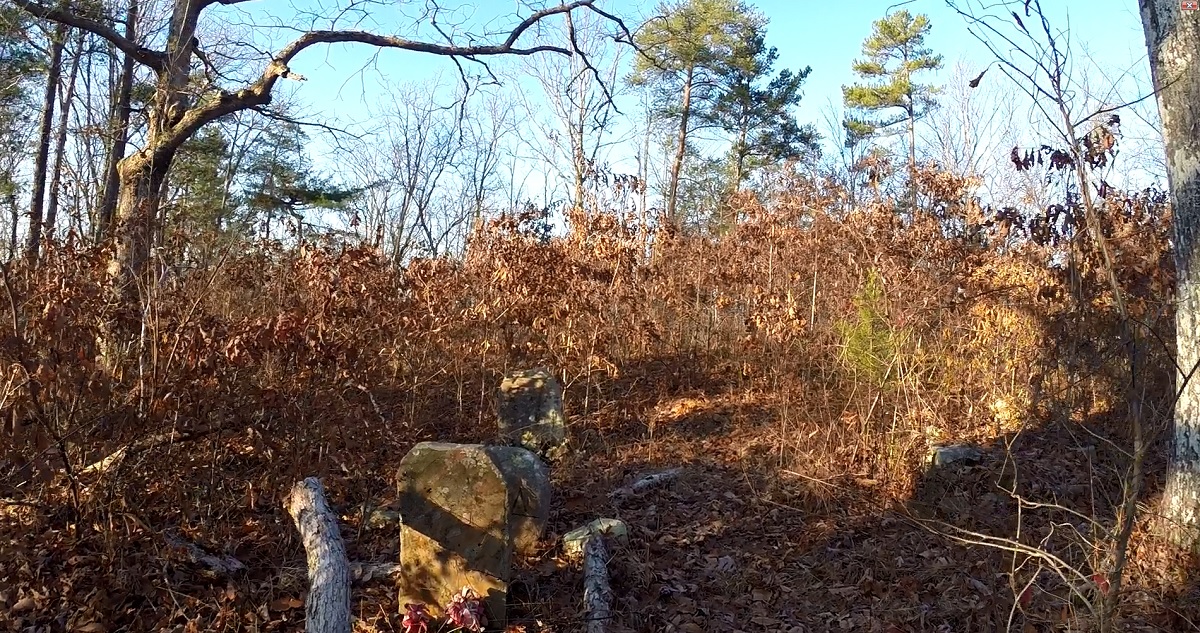 This cemetery was completely overgrown but I'm making great progress in finding all headstones by removing the vegetation. When finished, I plan to leave many shade trees. However, the undergrowth will be cut away. Tombstones will be easy to find.
Check back often for updates.
2) Underwater Cemetery:
I have become fascinated with cemeteries impacted by water.
Rising waters in rivers, drought stricken lakes, and coastal areas all have affected cemeteries.
I am currently studying a cemetery in the middle of a lake.
This will be the subject of my next mini-documentary.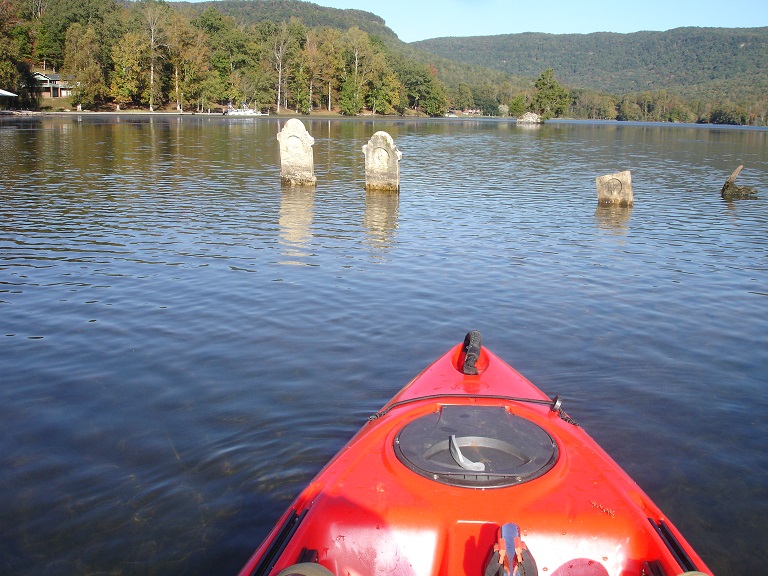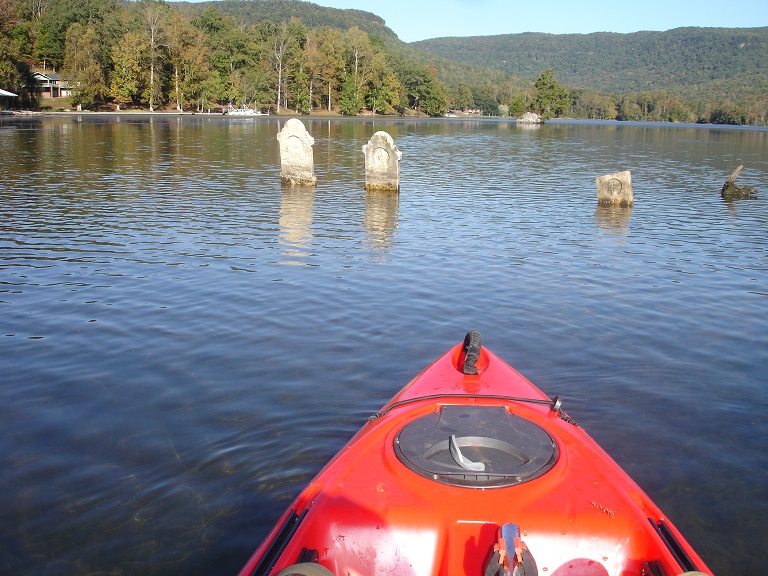 Stay Tuned…
---
A recent mini-documentary:
The Forgotten Cemetery of Polk County Tennessee
Nestled on a forested hilltop within The Cherokee National Forest lies Rock Creek Cemetery. Even its proper name is in doubt. USGS maps, local residents, and descendants of those buried here disagree on its name. As the forest closes in on Rock Creek, this cemetery risks being lost forever.
The journey is part of the adventure and this trip was no exception. Rock Creek is surrounded by the beauty of the Ocoee river valley. This abandoned grave yard contains notable figures in Polk County's history. In addition to the town's founding fathers, a Revolutionary War soldier is buried here.
Join me as I search for this culturally significant cemetery.
Rock Creek Cemetery – Polk County, Tennessee
---
2017 Extensive Research of Cemeteries:
Big plans are underway this year. Check this website and my YouTube Channel for frequent updates.
I love feedback. So, please leave your comments and drop me notes when you see something here you like.
Cheers:
Keith