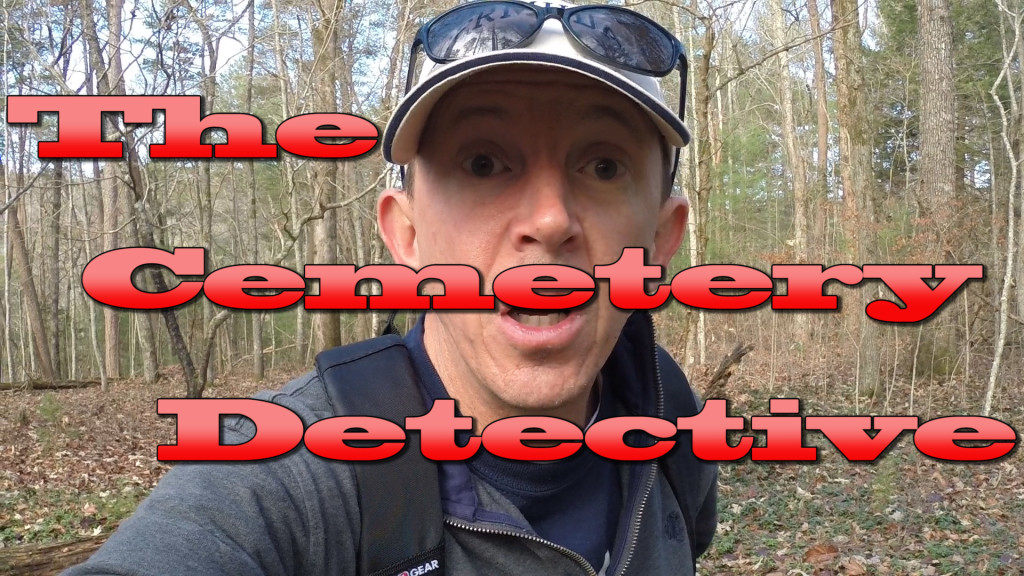 Cemeteries with ten thousand gravestones to those without a single marker.
Flooded cemeteries to those in the middle of barren lava fields.
Cemeteries on tiny islands to those in the middle of our most populous cities.

Join Keith as he explores our nation's most fascinating cemeteries.
Keith's most recent Cemetery Research Documentary is now available.
View the video on YouTube:
https://www.youtube.com/watch?v=LaNyETjJ5z4
Read the write-up here:
https://www.thecemeterydetective.com/submerged-cemetery-mullins-cove/
Would you like to have "The Cemetery Detective" give a speech to your school, church, or civic group?
Visit my "Public Speaking" page to learn more.
---
January 2018 – Frozen Waterfalls and Comb Graves
On the coldest day thus far this year, I piled into my van (with heater on full blast) and headed north onto the Cumberland Plateau to explore my newly found fascination with Comb Graves. Along the journey, I hiked to the bottom of a waterfall, found myself in the middle of a huge pasture after the setting sun, and found more Comb Graves than I had ever imagined.
The video is available below, on YouTube, and via my Facebook Page (The Cemetery Detective).
My best:
Keith
---
2018 Extensive Research of Cemeteries:
2017 will be hard to beat but I have big plans for 2018.
If you know a cemetery you think I need to explore, send me a message via my contact page or
contact me via Facebook (The Cemetery Detective), YouTube, Instagram, Twitter, etc.
Cheers:
Keith