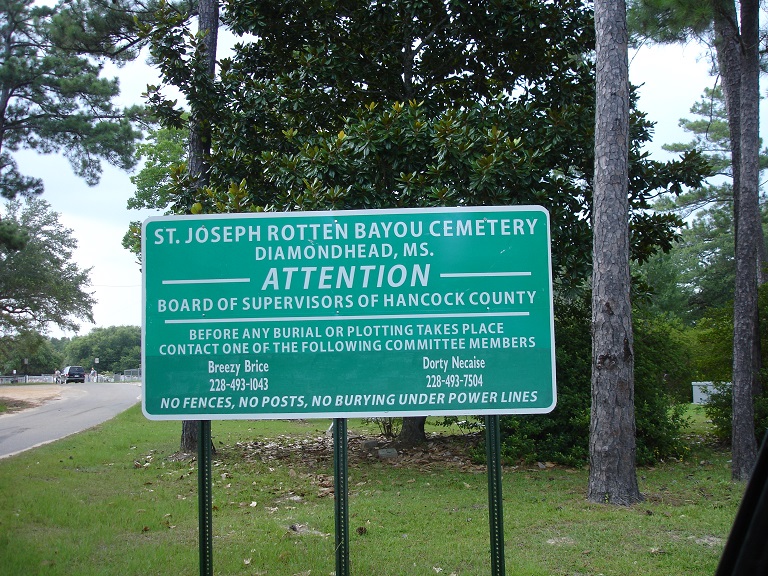 I've never liked the feeling of being fenced in.
However, I do like the coziness that fences provide.
The Poet Robert Frost oft remarked that "Good Fences Make Good Neighbors."
Evidently, this sentiment holds true even after death.
It's an interesting phenominon the way in which cemeteries encourage the use of fences.
Fences can be implied by features as simple as low curbing around family plots and individual gravesites.
In some southern cemeteries, particularly in the Ozarks and Appalachia, this curbing is taken to an extreme level forming 24″ tall concrete fences.
Wood is regularly used in dryer climates. But, where the air is humid, decay degrades wooden fences rather quickly over time.
Fences made of wrought iron have been used in cemeteries for generations.
And lava, lava in volcanic island cemeteries
seemingly lasts forever.
Of all of the types of fences I've witnessed, one of the most interesting uses of fences is in a cemetery I recently visited in Diamondhead, Mississippi.
This is Rotten Bayou Cemetery. Being near Bay St. Louis on the Gulf Coast, its substrate is mostly granular sand. The cemetery has a long-held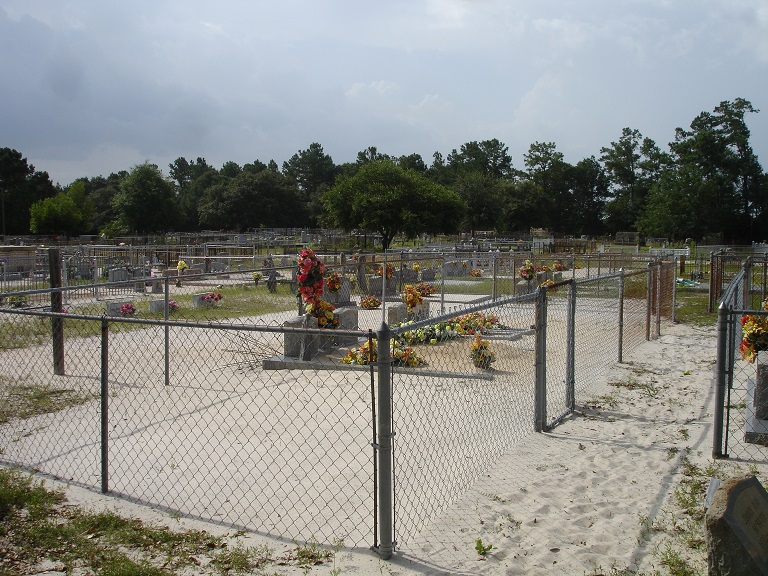 tradition that burial plots are free-of-charge as long as individual gravesites are clearly marked off.
This provision has lead many families to use chain link fencing as demarkation of their loved-ones' gravesites.
Chain link as far as the eye can see.
If good fences make good neighbors then Rotten Bayou is a very neighborly cemetery, indeed.